Career Opportunities
Bankers Trust
Bankers Trust has career opportunities available for Consumer Services Representatives and Relationship Bankers within their Altoona, Ames, Clive, Des Moines & West Des Moines locations.
For more information, please contact:
Anthony Borich, MSOL | Employee Relations & Inclusion Officer
Pronouns: He/Him
Bankers Trust Company | 453 7th Street | Des Moines, Iowa 50309
Direct Line: 515.245.2963 Mobile: 515.971.2797
aborich@bankerstrust.com | www.bankerstrust.com
Vintage Cooperative of Altoona
Part Time Maintenance Position
Vintage Cooperative of Altoona, opened December 2020, and is housing for those 55 and over who want to continue living securely in a family style home but without the responsibilities of maintaining a typical house. Vintage Cooperative of Altoona offers the freedom, security, sociability, and sense of community of cooperative living.
We are hiring for a Maintenance Technician who is responsible for the overall maintenance and repairs of the senior living building and apartments. No special license or certification is required. This position is part of a two-person maintenance team. If you thrive in a professional environment of serving seniors where they live, please consider joining us. This repairs position schedule includes.
Responsibilities/Job Description:
Performs routine maintenance duties (work orders, inspections)
Performs preventative maintenance and repairs to ensure property is compliant.
Keeps grounds and walkways free of obstruction by shoveling and operating grounds equipment as applicable.
Performs general repairs (appliance, changes belts, light electrical and plumbing, carpentry, furnace filter changes, etc.)
Assists with custodial work including floors, trash, windows, lights and room turnover.
Assists in coordinating projects and/or repairs to be done outside contractors while ensuring completion of that work.
Work on special projects as assigned.
We're hiring for positions throughout the store and we want you to join our team! Visit http://ms.spr.ly/6189VZ1GX to view available positions and apply today.

Altoona HyVee Market Grille
Love to cook? Love people? Have a helpful smile? We want you to join our Market Grille team! Head to www.hy-vee.com/careers today to see available positions including breakfast cooks, line cooks and servers.



Part-time and full-time opportunities available! Multiple metro locations. Please visit https://www.balanceautism.org/careers
FULL-TIME BENEFITS
Student loan repayment program with up to 8% contribution match
403 (b) retirement plan with up to 8% employer match
Medical, dental and vision insurance
Short- and long-term disability insurance
Generous PTO plans
Access to a huge private discount network, with up to 40% off restaurants, shopping, etc.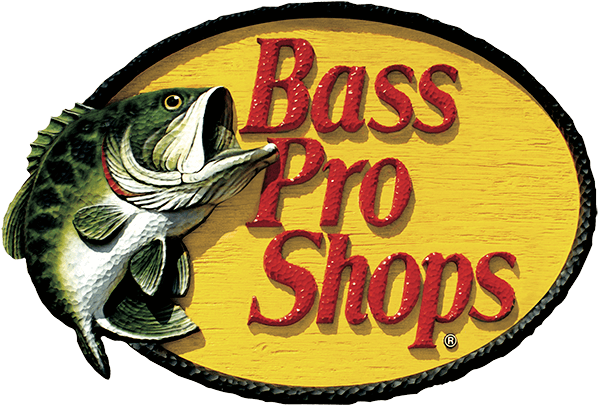 Bass Pro Shops
Part time and full-time positions available, including Camping, Fishing, Marine, Front End Lead, Cashier, Greeter, Club Card Outfitter, Cooks, Dining Room Assistants.
Flexible Schedule. 45% Employee Discount! 401K Program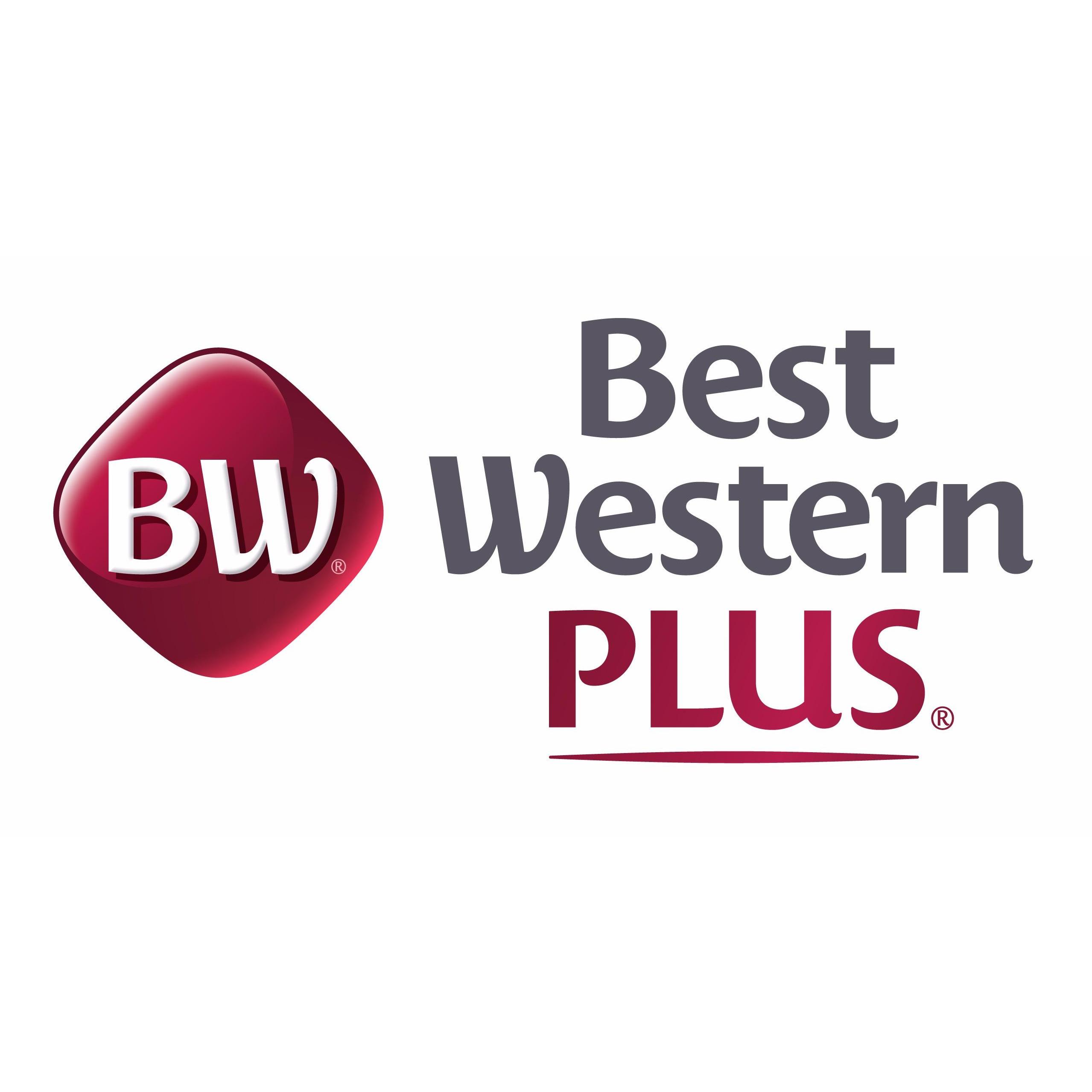 Best Western Plus - Altoona
To apply email Cindy Schumaker at mountpleasant.ia@americinn.com.
Housekeeping - Complete job description HERE!
Front Desk - Complete job description HERE!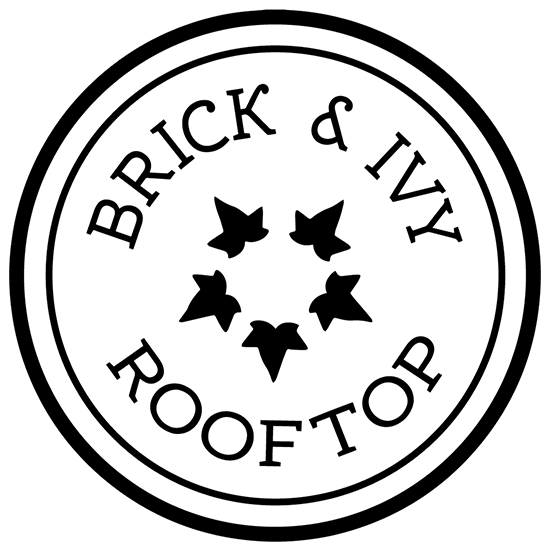 Housekeeping - complete job description here.
Front Desk - complete job description here.
Breakfast Attendant - complete job description here.
Interested candidates can call (515)967-4412 or email gm.altoonacomfortinn@gmail.com.

Fireside Grille: Servers, Hosts, Bartenders
Looking to make some extra cash?! Fireside Altoona is hiring for servers, hosts & bartenders! Stop in and apply today at 523 8th St SE Altoona.
Ready to start an eye-opening career in a growing family-oriented office? We are hiring! If you have an eye for style and a vision for helping patients, you may be our perfect fit!
Please send your resume or CV to contactus@focusfamilyaltoona.com for more information!
Requirements: High school diploma, customer service and/or medical office experience, optical experience recommended but willing to train the right candidate.
Jethro's 'n Jake's Smokehouse Steaks
All Jethro's BBQ locations in the Greater Des Moines area are looking to add talented servers to our team that's been voted the Best Wait Staff in the City! Jethro's BBQ offers the best employee discounts in the industry at our family of restaurants, a flexible work schedule and unlimited earning opportunities. Stop in and apply to any metro location between today and April 21st and be qualified for a $500 signing bonus! $250 after a successful completion of training and another $250 after 60 days of employment. This opportunity won't be here for long, stop in today!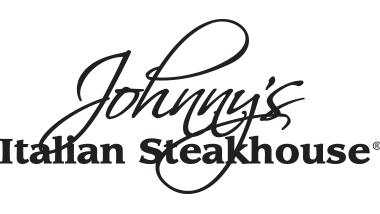 Johnny's Italian Steakhouse
Johnny's Italian Steakhouse in Altoona is seeking to hire dishwashers! Full-time and part-time hours are available.
Johnny's Italian Steakhouse in Altoona is seeking a qualified cook. This is an amazing opportunity for the right person whom loves food and seeks to build a career in food service.
Kading is seeking individuals to help care for our properties. We are looking for people who are willing to advance the upkeep of our communities with an open, helpful, and collaborative attitude. Skillset should include carpentry, plumbing, electrical, janitorial, and grounds keeping. Wage varies based on experience. Partially subsidized healthcare coverage and 401(k) plan matching contribution are offered to Full-Time employees.
Click here for more information!

Shift Supervisor
This role is about becoming a leader. You are now responsible for supervising and coaching others who need your direction and your help. You also own every shift you run. It is a great responsibility because you now have a broader impact on team members, customers, and the business. Yours is an example that others take note of and follow. Your reputation is on the line to make your shifts well-run and profitable. On your shift, you are the leader. Click HERE for complete job description. KFC foundation information click HERE!
Team Member
You are the face of KFC! You are the first person our customers see when they walk in the door or pull up to the drive-thru window. You are the friendly voice that greets them. You have the most important job in the company – you serve our customers! You prepare our world famous food every day. Each customer is someone's Mother or Brother or Son or Aunt and you have the opportunity to make their day. Don't let that opportunity pass you by! You have high standards. You would never serve a product to a customer that you wouldn't serve to your family or best friend. You are the reason our customers return again and again. By serving hot and fresh food, delivering friendly service, and keeping the restaurant clean, you leave a positive impression on the experiences of other people. What can be more meaningful than that! Bet you even have a couple of customers who come in and ask for you by name. Click HERE for complete job description. KFC foundation information click HERE!

Marzetti
Now hiring for multiple positions! Apply today!
Merle Norman Cosmetics | West Des Moines Location
Merle Norman Cosmetics is now hiring! This would be part-time hours Tuesday-Saturday, starting at $14/hour plus employee discount. For more information, call 515-226-8737!

McDonald's
Working at a McDonald's restaurant gives you an opportunity to build a successful future while offering a number of perks and the flexibility to meet your goals. Both McDonald's and its franchisees each offer their employees a variety of development opportunities ranging from world class training programs to high school completion courses and higher education tuition assistance. Find the role that's best for you: Crew Member, Guest Experience Lead, Shift Manager, Department Manager and General Manager.

Prairie Meadows Caino, Racetrack & Hotel
At Prairie Meadows their commitment to diversity is driven by the passion and unique abilities of over 800 employees. This balance of versatile talents enriches our culture and ultimately helps better serve their guests. Looking to join their team? Visit https://www.prairiemeadows.com/careers to apply!

Prairie Vista Village
Go to https://prairievistavillage.com/career/ to see all positions available and to apply!




Raising Cane's
Crew Members - Cooks, Cashiers and Customer Service
Closing Shift Crewmembers - Cooks, Cashiers and Customer Service
Daytime Only Crewmembers - Cooks, Cashiers and Customer Service
General Manager
Sugar Shack Diner
If you are looking for a job in a fun and busy environment and you like to make money, apply at Sugar Shack Diner. Stop in and see Mark or Kim to pick up an application. 550 36th Ave SW Ste. J Altoona
Oasis Car Wash
Oasis Car Wash is looking for a site manager to run their Altoona and Ankeny locations! This individual would be in charge of supervising and training staff, oversite and coordinating operations and staff, resolutions to mechanical issues, and more! The pay range is anywhere from $24 - 28 / hour, dependent on experience!
Interested? Email Megan at megan@1sourcesolar.com to apply!