Career Opportunities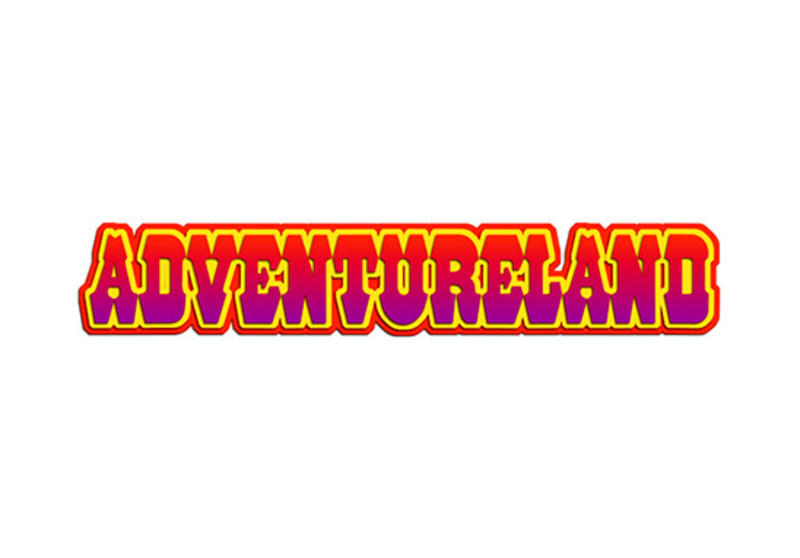 Adventureland
Now hiring for full time, part time and summer positions for Adventureland Park, Adventureland Inn and Spectators. All ages 14 and older can apply, please bring a photo ID. Benefits include flexible hours, free weekday admission to the park and season end bonus potential. Jobs include seasonal park positions such as foods, rides, and sound technicians as well as full time positions in maintenance, cooking and serving. Come apply for a summer of fun! Apply online here: https://rb.gy/f3krvx

Altoona HyVee
We're hiring for positions throughout the store and we want you to join our team! Visit http://ms.spr.ly/6189VZ1GX to view available positions and apply today.



Altoona HyVee Market Grille
Love to cook? Love people? Have a helpful smile? We want you to join our Market Grille team! Head to www.hy-vee.com/careers today to see available positions including breakfast cooks, line cooks and servers.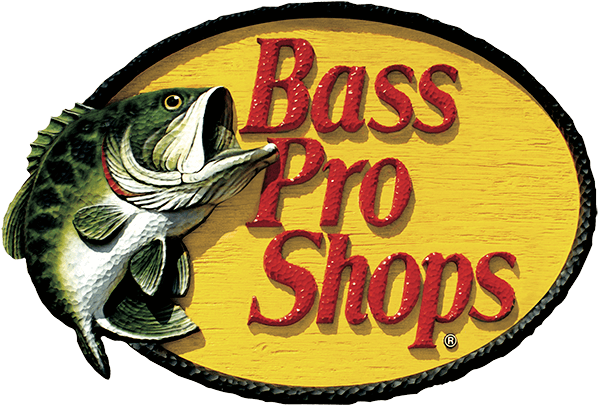 Bass Pro Shops
Ready to have a job where you can talk hunting, fishing, camping, hiking, boating, kayaking and more? Join us! Apply online at basspro.com/careers.



Bianchi Boys Pizza & Pasta
HELP WANTED! If anyone knows someone looking for a job or if you are looking for a job, come in and fill out an application. Hiring for all positions including but not limited to servers, fryers, ovens, etc. Pay will be based on prior experience and work availability.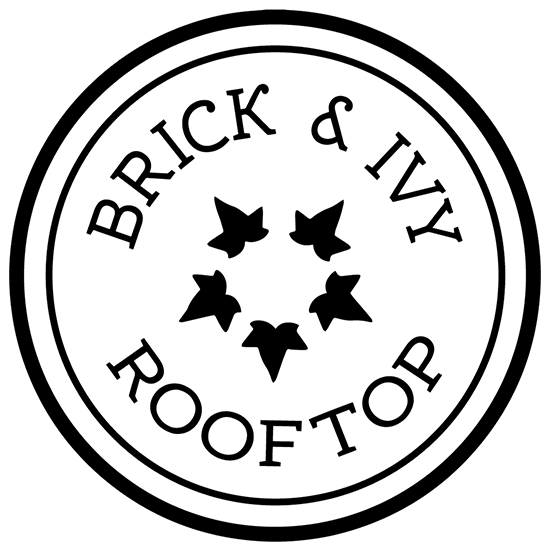 Brick & Ivy Rooftop
ALL experience levels are welcomed and encouraged to apply! We have competitive wages and full time hours available. Please contact us if you are interested in becoming part of our Brick & Ivy team! Contact jonnann@brickandivyia.com

Claxon's Smokehouse & Grill
Claxon's is hiring evening Dishwashers, Drive-thru and food runners. Depending on the day you could be doing one or two of the jobs! Tips are included from customers and staff to the food runners. Tips can run anywhere from 40-80 dollars in a 5 hour shift. Shifts run from 4-5pm to 9-10pm. Pay varies depending on Job duties. Can move up to a cooks position if interested or have cooking experience. Flexible schedules. employee discounts and a fun, family run business. Drop a resume here or stop in anytime to fill out an application

Fireside Grille: Servers, Hosts, Bartenders
Looking to make some extra cash?! Fireside Altoona is hiring for servers, hosts & bartenders! Stop in and apply today at 523 8th St SE Altoona.



Firestone Complete Auto Care
Automotive Lead Technician (Altoona, Iowa) - The Advanced Technician/Mechanic position requires experience and technical expertise to diagnose drivability and electrical systems, while using leadership and mentoring skills in driving a team toward increased customer care and satisfaction. For complete job discription and to apply visit: Automotive Lead Technician (myworkdayjobs.com)
Automotive Technician (Pleasant Hill, Iowa) - The Technician/Mechanic position requires experience and technical expertise to diagnose drivability and electrical systems, while using leadership and mentoring skills in driving a team toward increased customer care and satisfaction. For complete job discription and to apply visit here!

Jethro's 'n Jake's Smokehouse Steaks
All Jethro's BBQ locations in the Greater Des Moines area are looking to add talented servers to our team that's been voted the Best Wait Staff in the City! Jethro's BBQ offers the best employee discounts in the industry at our family of restaurants, a flexible work schedule and unlimited earning opportunities. Stop in and apply to any metro location between today and April 21st and be qualified for a $500 signing bonus! $250 after a successful completion of training and another $250 after 60 days of employment. This opportunity won't be here for long, stop in today!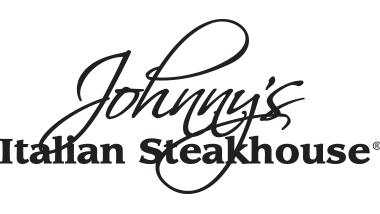 Johnny's Italian Steakhouse
Johnny's Italian Steakhouse in Altoona is seeking to hire dishwashers! Full-time and part-time hours are available.
Johnny's Italian Steakhouse in Altoona is seeking a qualified cook. This is an amazing opportunity for the right person whom loves food and seeks to build a career in food service.
Legacy Bank
Full-time Personal Banker at Bondurant Branch. Apply HERE!
Part-time Teller at our Mitchellville Branch. Apply HERE!



Marzetti
Now hiring for mulitple positions! Apply today!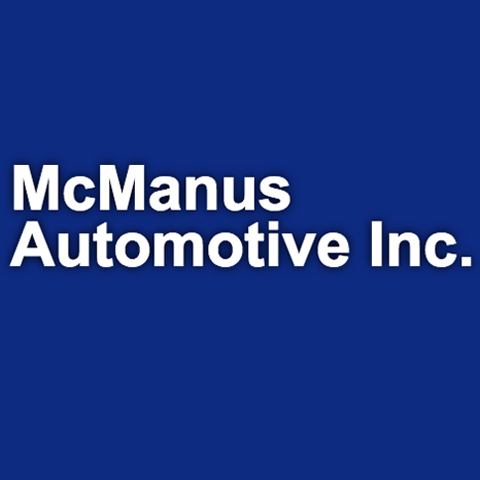 McManus Automotive
Job Description - Oil, Lube and Tire Technician position. Wage depends on experience, less experience will start at $10 per hour, we are open Monday-Friday 8am-5pm. Basic mechanical and vehicle knowledge needed. Good work ethic and good attitude. We are a family owned and operated business serving the Altoona and surrounding areas for the last 21 years. Any questions either come by or call 967-1020 and ask for John or Bill McManus.
Entry level technicians are responsible for performing routine maintenance such as:
Oil Changes, Lubrication work, Install and perform tire maintenance including TPMS, Must have valid driver's license, Tire Rotations, Filter Replacement, Tire Repair, Install batteries and check electrical systems, Communicate with service advisor when additional repairs are needed or when repairs cannot be completed in the scheduled time period, work alongside skilled technicians to learn how to perform quality vehicle service maintenance and repairs, Automotive maintenance experience or automotive technician training is helpful, team oriented, flexible and focused on maintaining a high level of customer service.
Job Type: Full-Time
Education: High School or Equivalent
Drivers License Required



McDonald's
Working at a McDonald's restaurant gives you an opportunity to build a successful future while offering a number of perks and the flexibility to meet your goals. Both McDonald's and its franchisees each offer their employees a variety of development opportunities ranging from world class training programs to high school completion courses and higher education tuition assistance. Find the role that's best for you: Crew Member, Guest Experience Lead, Shift Manager, Department Manager and General Manager.

Merle Norman West Des Moines
We're Hiring! We are looking to add another part-time beauty consultant to our team at Merle Norman Clocktower!! We are looking for someone who LOVES makeup, and is energetic and bright! If you have retail sales experience, love people, want to learn and train in makeup, this is the job for you!! (Training is provided) Message me for more details.

Pizza Ranch Altoona
Description: - Full-Time and Part-Time Positions Available - Fast Paced, Detail Orientated - Chicken Cook is a very important job for us - Day Shifts usually from 9a-2/3 - Evening Shifts usually from 3/4p-9p
The Position: We are always hiring all positions. WHY? Our goal is continuous improvement, and our people our our #1 most important part of our business. We don't want to overwork or under value anyone. Join our team today! Pay: Pay Depends on Availability, Experience, Flexibility and Positions. All managers receive profit sharing, and have options available for Health Insurance, Dental Insurance, 401k, and more.
www.pizzaranch.com/careers

Prairie Meadows Caino, Racetrack & Hotel: Staff
At Prairie Meadows their commitment to diversity is driven by the passion and unique abilities of over 800 employees. This balance of versatile talents enriches our culture and ultimately helps better serve their guests. Looking to join their team? We are now hiring for our seasonal positions. Visit rebrand.ly/krvwlmp to apply!

Prairie Vista Village
Go to https://prairievistavillage.com/career/ to see all positions available and to apply!




Raising Cane's
Crew Members - Cooks, Cashiers and Customer Service
Closing Shift Crewmembers - Cooks, Cashiers and Customer Service
Daytime Only Crewmembers - Cooks, Cashiers and Customer Service
General Manager

Ronald McDonald House MercyOne Medical Center
2 Weekend Managers at the Ronald McDonald House MercyOne Medical Center on the 4th floor. The shifts are on Saturdays and Sundays and run from 7am-3pm or 3pm-10pm. Duties would include maintaining cleanliness and order of the House, providing a friendly and supportive atmosphere for families staying with us among other things. Please direct resumes to: stacy@rmhdesmoines.org. Questions regarding this position? 515-243-2111.
Must be 18 or older. Flu vaccination is required to work within the hospital.



Subway
Now hiring Sandwich Artist for days, nights and weekends!
209 8th St SW, Altoona
Sugar Shack Diner
If you are looking for a job in a fun and busy enviroment and you like to make money, apply at Sugar Shack Diner. Stop in and see Mark or Kim to pick up an application. 550 36th Ave SW Ste. J Altoona